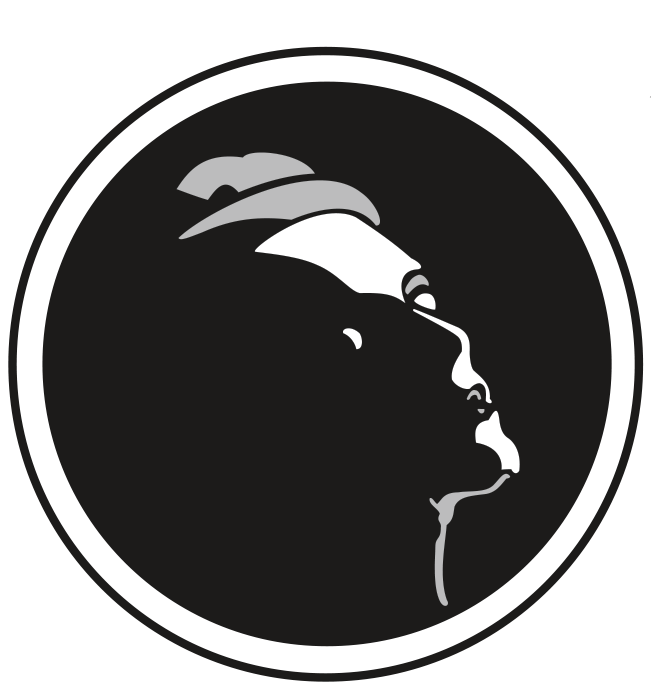 European Touch Day Spa
Winston Salem's Most Charming Spa
Established in 1990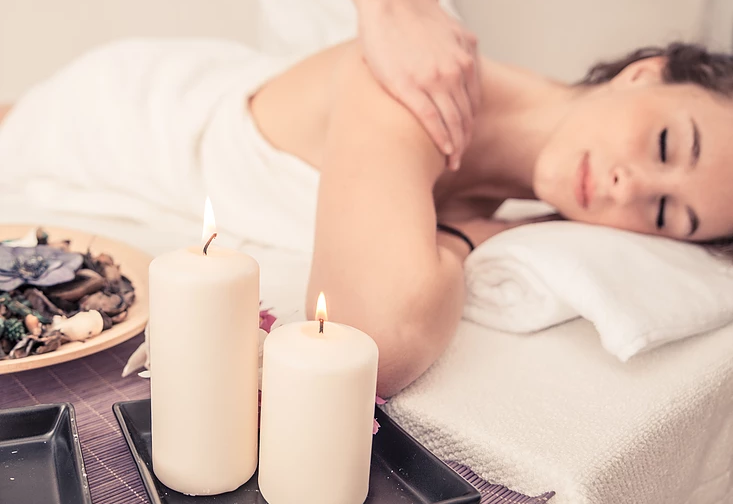 Treat yourself to
European-Style
Luxury
---
Relax and Enjoy
European Touch is an elegant day spa located in historic Reynolda Village in Winston-Salem, NC.
We offer facials, massages, body treatments, airbrush tanning, jane iredale make-up, manicures and pedicures.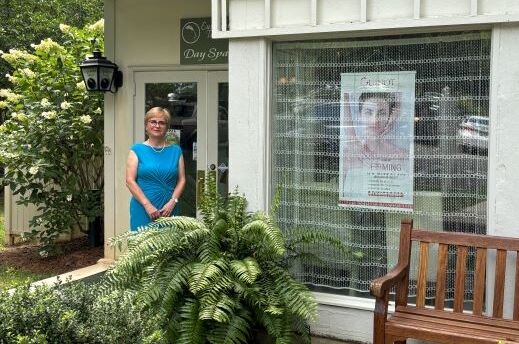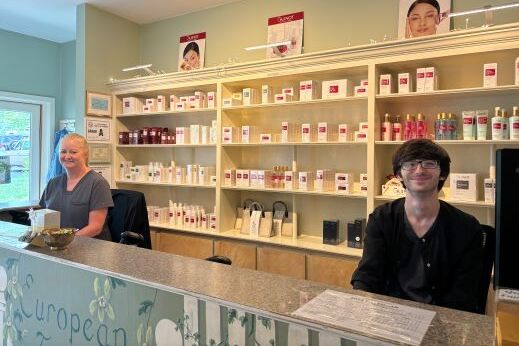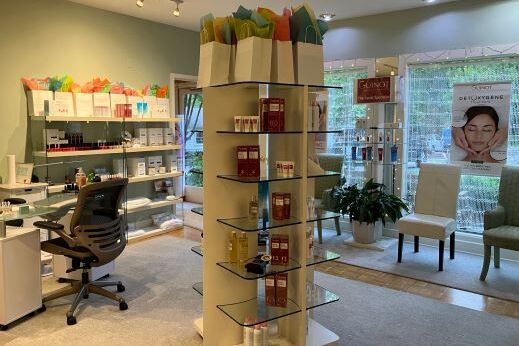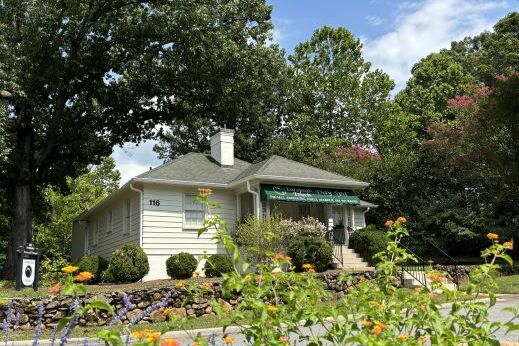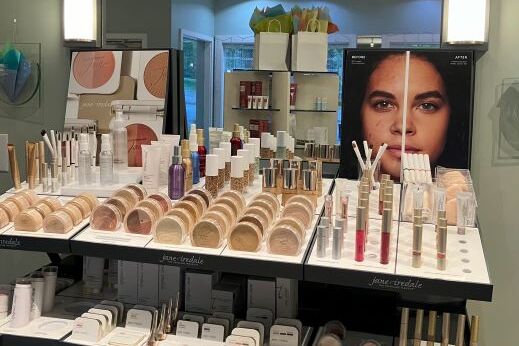 ---
Testimonials
What Our Clients Are Saying

The setting is top notch for Winston-Salem: a cute white stucco cottage on the grounds of Reynolda Village, adjacent to historic Reynolda House and Wake Forest University.

I'd recommend this treatment to all of my friends. I left European Touch Day Spa feeling fresh, clean, and full of energy. Will definitely be going back for more as soon as I have another free hour.

What a relief! I came in with an aching back, and left feeling good as new. The staff at European Touch Day Spa were truly outstanding, and I would go back in a heartbeat. In fact, I've already scheduled my next one!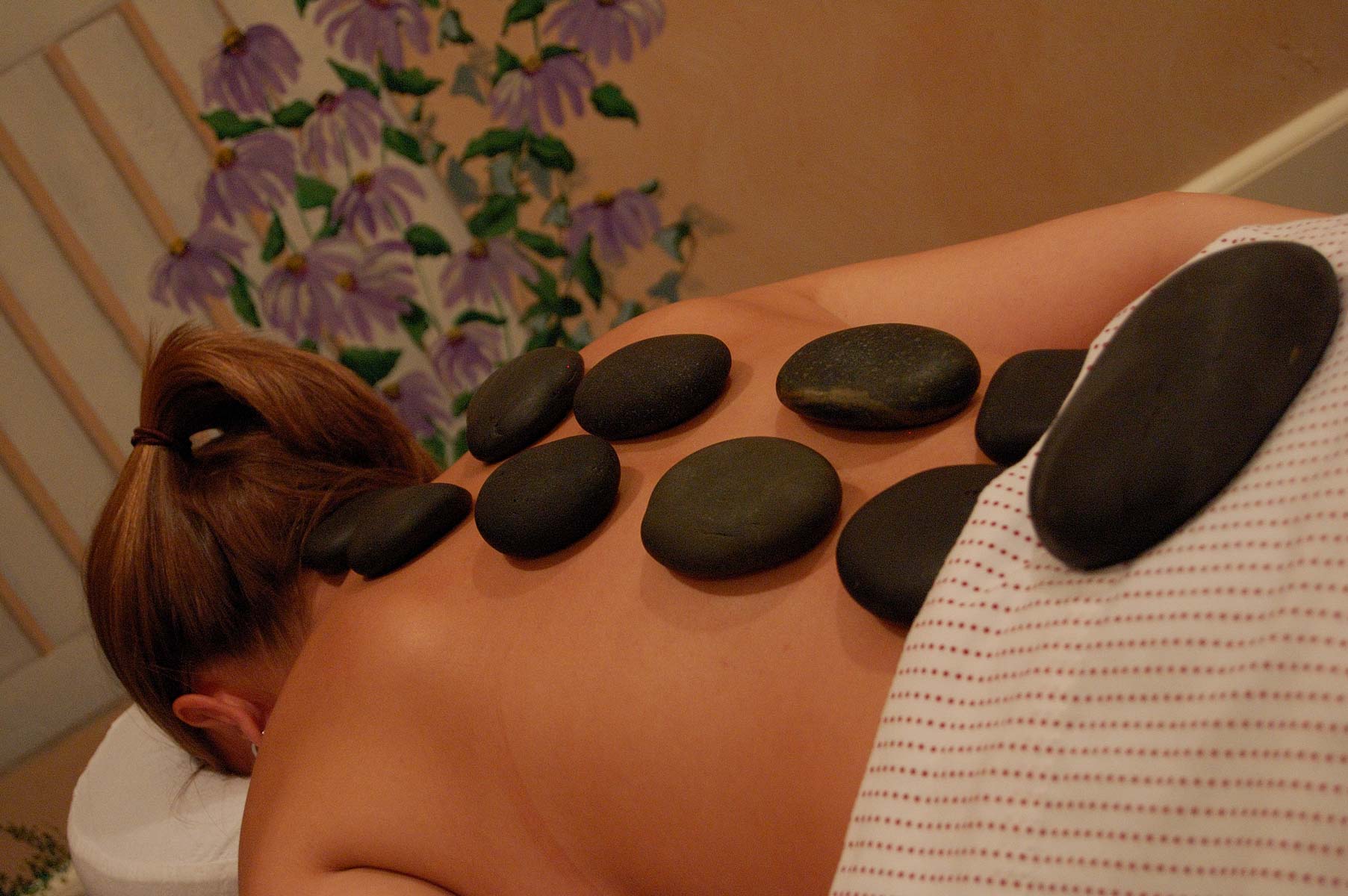 HOURS
Sun: Closed
Mon: Closed
Tue: 9am - 8pm
Wed: 9am - 5pm
Thu: 9am - 8pm
Fri: 9am - 5pm
Sat: 9am - 5pm
LOCATION
116 Reynolda Village Winston-Salem, NC 27106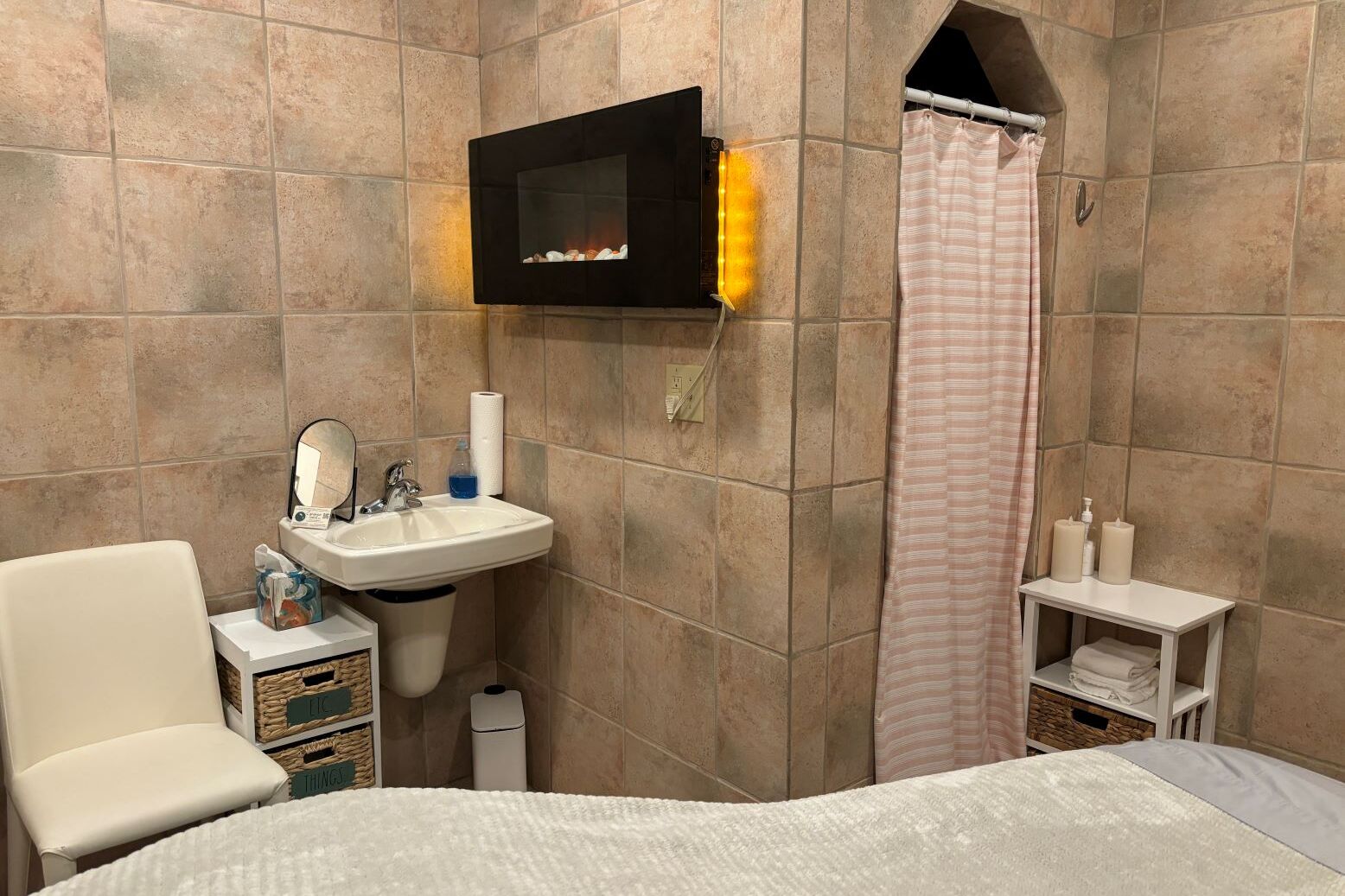 Lavish Treatments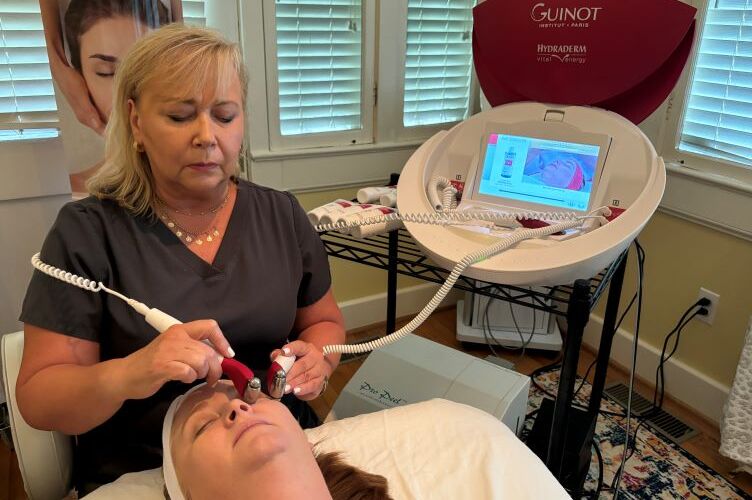 Facials
60 min., starting at $80
Our nourishing facials are fully-customizable to meet your skin's needs. We offer lightening and brightening facials, wrinkle-reducing facials, hydrating and refreshing facials, deep cleaning facials for problematic skin, and exfoliating facials using peels and microdermabrasion. Discover your best skin today!
Massages and Body Treatments

25 min., starting at $45
Rejuvenate your mind and body with one of our signature massages or body treatments. Our extensively trained and licensed massage therapists will soothe your sore and stressed muscles with a Swedish, Hot Stone, Deep Tissue, or Prenatal massage. Or indulge yourself in a waterfall-like Vichy shower treatment with a full-body mud mask or sugar scrub.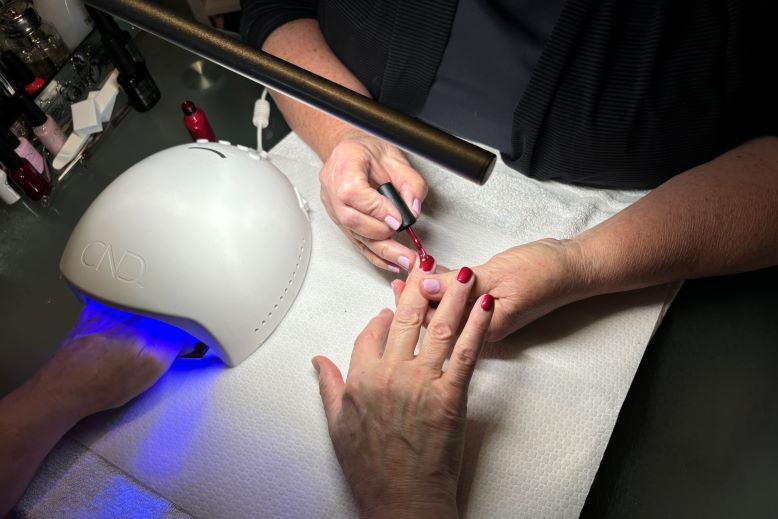 Manicures and Pedicures
60 mins, starting at $35
There's no rush when it comes to our manicures and pedicures. Each nail treatment lasts 1 hour and we use the highest quality polishes, including OPI and Essie. We also offer the revolutionary Shallac polish, which extends the life of your nail color for up to 2 weeks. Sit back and enjoy a glass of still or Perrier water while our nail technicians take the upmost care in making your nails look and feel beautiful.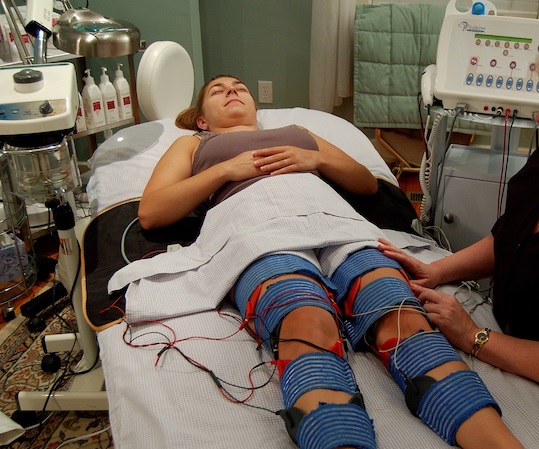 VitaGym Treatment & Airbrush Tanning
30 min., starting at $45
Rediscover the face and body of your youth with our VitaGym and HydradermieLift treatments. VitaGym is a painless yet effective electrolifting treatment that helps minimize cellulite, firm muscles, and increase blood circulation in your legs, stomach, and glutes. HydradermieLift targets wrinkles and loose skin around the face and neck. Restore the firmness and radiance of youth with these firming treatments today.

European Touch is proud to offer custom airbrush tanning. Our trained technicians blend the tanning solution to match your skin tone and desired sun-kissed color and then airbrush your face and body for the most flawless, natural sunless tan possible.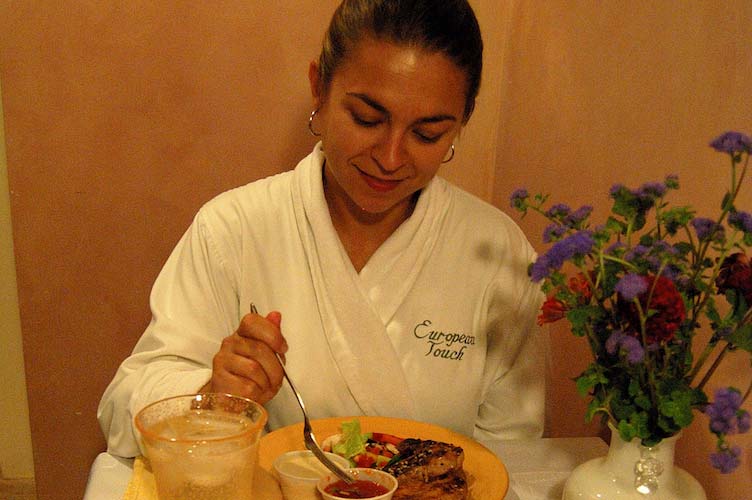 Spa Packages
Half day or full day, starting at $180
There's no better way to spend your day then at the spa. We at European Touch would be honored to serve you with our very popular half day or full day spa packages. Your choice of a delicious lunch from the Village Tavern is included with every package.
---
---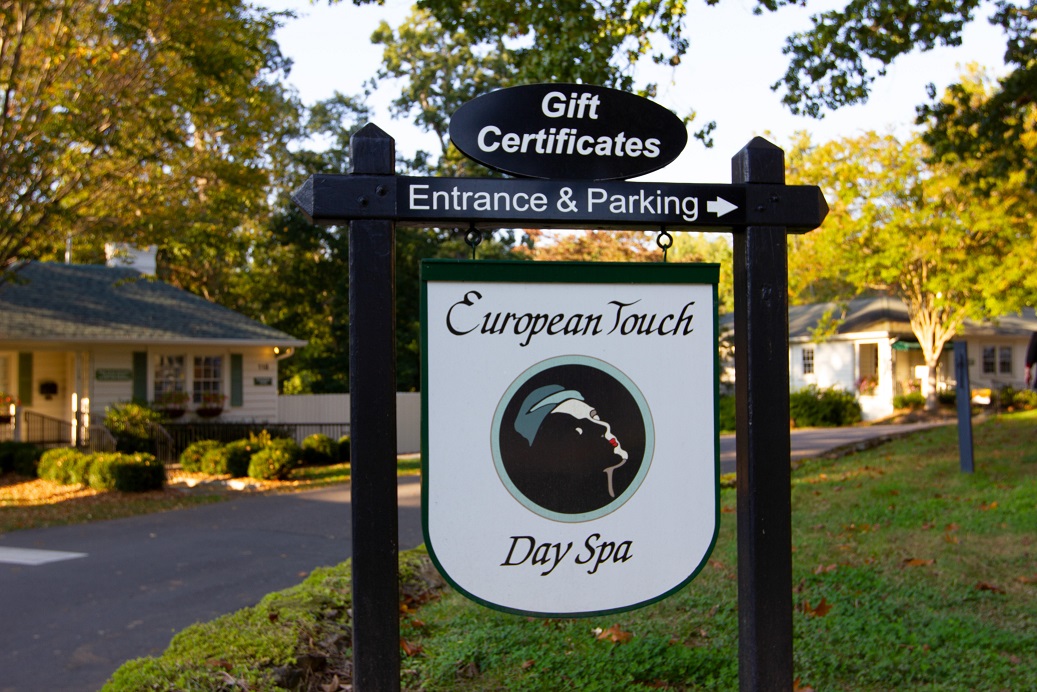 Gift Certificates
Available in any denomination or for any service(s)
European Touch Gift Certificates are the perfect gift for any occasion. We take great care in personalizing and wrapping each gift certificate so that you have a beautiful gift to present to your loved one. Stop in or call us to purchase your gift certificate today!
Don't have time to come in? You can print our gift certificates from home. Click below for instructions.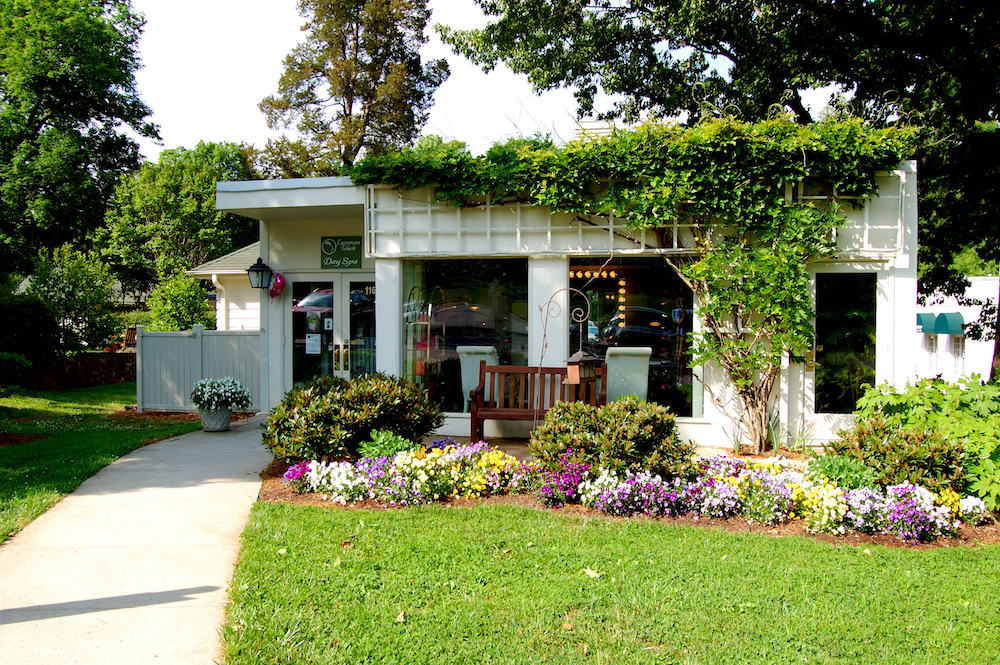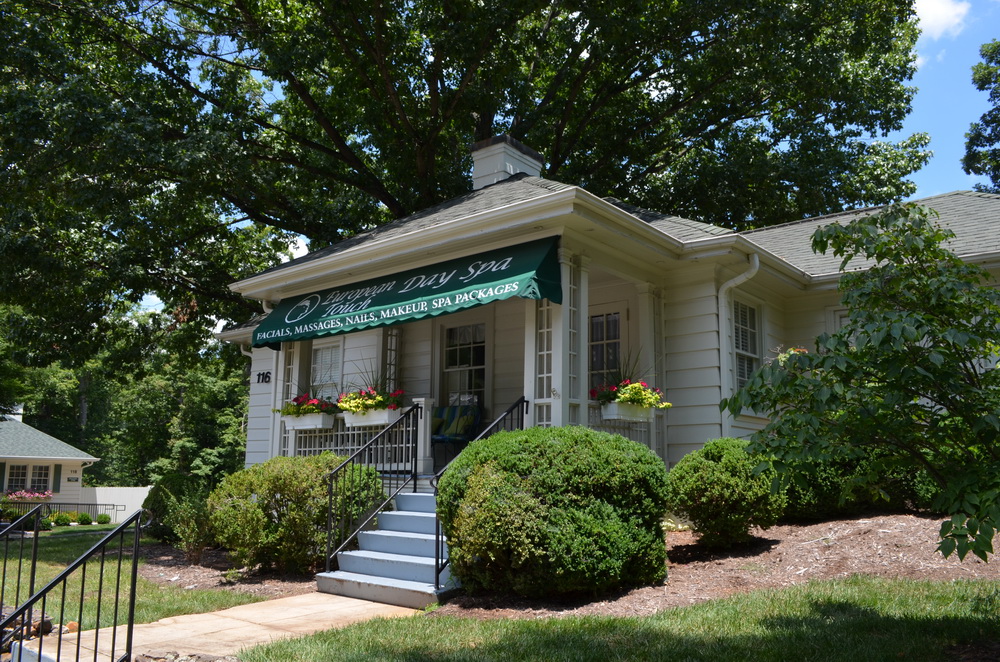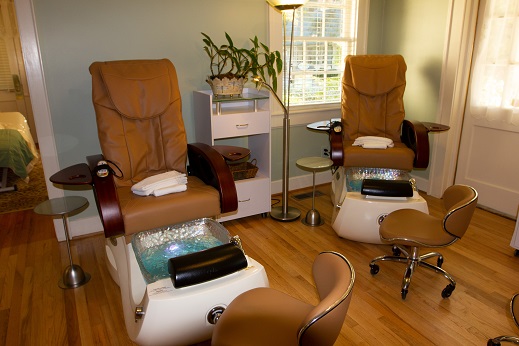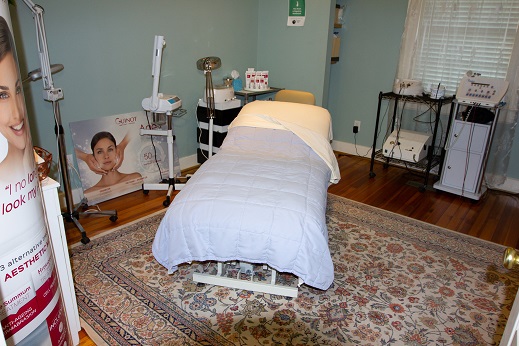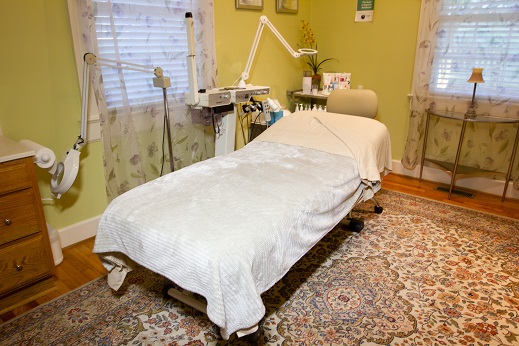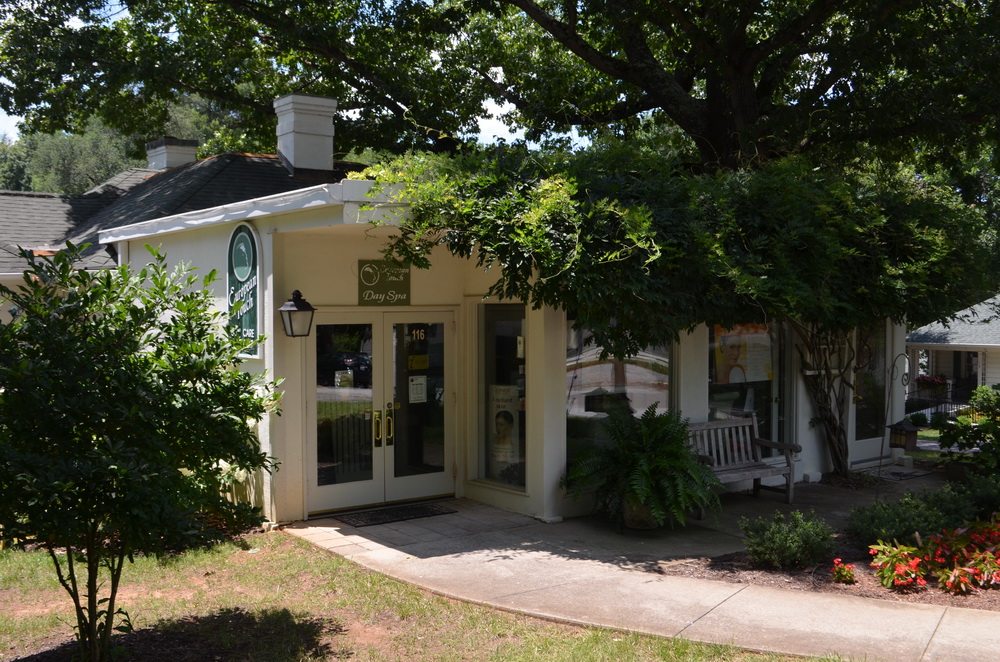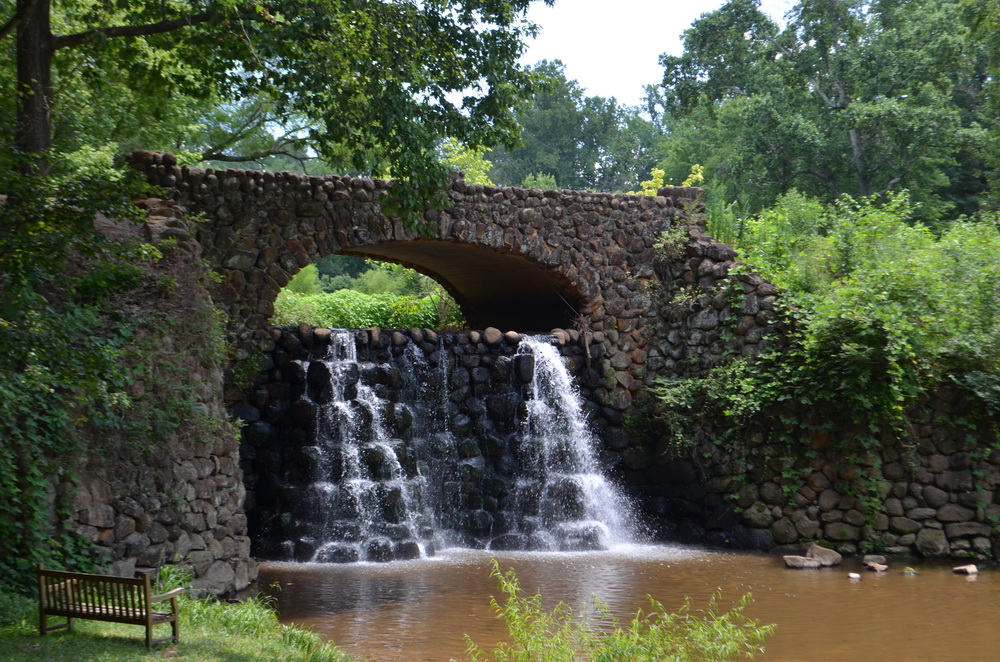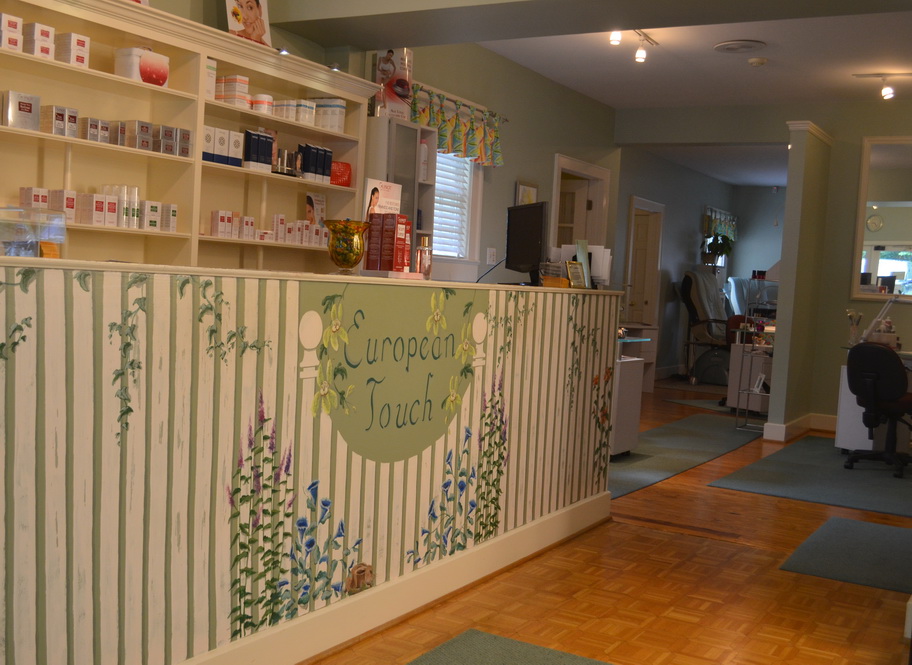 ---
Address
116 Reynolda Village, Winston-Salem, NC 27106, USA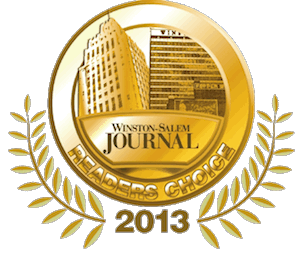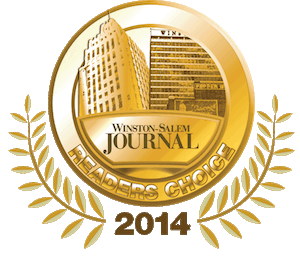 Contact